Our Delicious Gourmet Sauces are made and packaged by our Master Sauce Crafter in Florida. All of our products are Made in the USA with ingredients grown in America.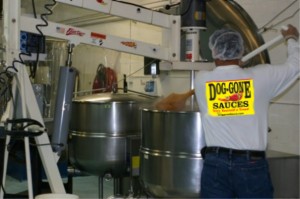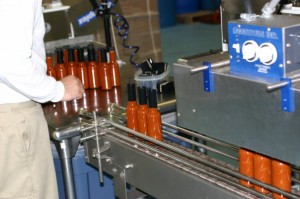 Order TODAY!
"Man's Other Best Friend"
Save when you choose the Pup Pack or Dog Pack.
Thank you for ordering online today. Make sure to ask your local grocery stores and favorite restaurants to carry Dog-gone Hot Sauce. You are a big part of Helping Animals even more when you spread the word.
It's about the Sauce – It's about the Cause.
"Like" Dog-gone Sauce on Facebook
---
Customize Your Order and Buy By The Flavor
---

NEW Gourmet Product!!
$12.95

ON SALE NOW


$9.95
Enjoy the mountain grown blend of Coffee to the Rescue. It's full of body, perfectly balanced, and wonderfully smooth.
---
---
– DOG SAUCE –
Having trouble deciding what to give as a gift?
Get a Gift Certificate that can be printed or emailed.
Give Yourself a Treat!!
---
Anyone want some Dog-gone delicious steak sauce?
Hal Apeno is in the kitchen right now working on his red wine steak sauce.
Hopefully it will be ready soon. It will take some help from you though, we need to sell some hot sauce so we can afford to run it. Order some today please!
Wing Sauce
Our delicious buttery sweet Wing Sauce will make you sit up and beg for more.
Coming Soon! 
Salsa
Fetch your chips to dip them in our delicious Salsa for that special anytime treat
Coming Soon!
***Sit by the door and wait for our Hot Sauce and BBQ Sauce……More Coming soon in 2013***
Hal is waiting for your email…..
Email Hal to get on our Email list and you will be notified about our newest products
Find a location that sells our Dog-gone Sauces